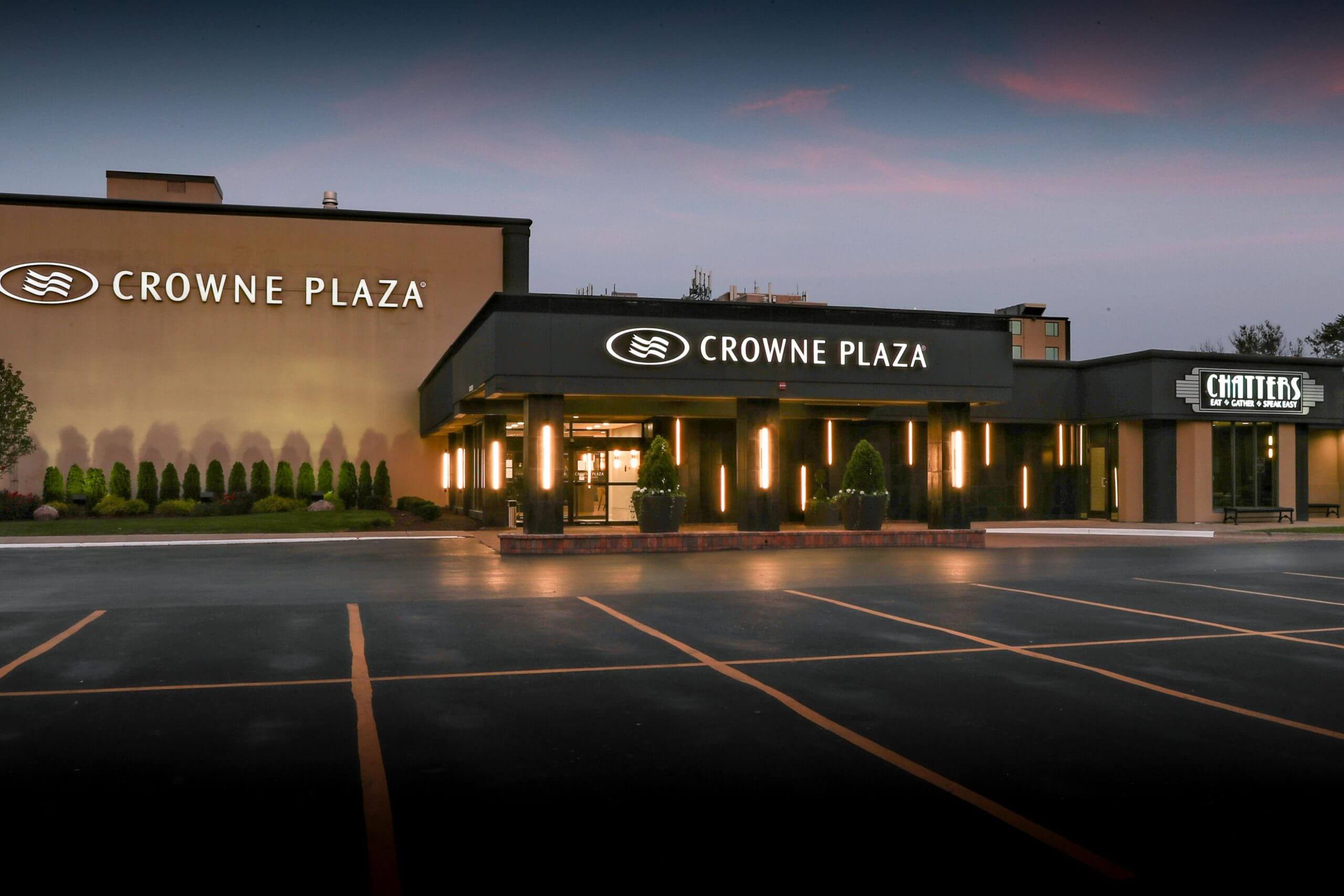 Illinois UPMA 2022 Chapter State Convention
May 12, 2022

-

May 14, 2022
Registration will be $50 by March 31st, 2021 $75.00 by December 31st, 2021 $100.00 by April 27th, 2022
Your registration fee covers Thursday Lunch,
Friday Lunch and Banquet. Send your registration forms and
fees too: Shelley Zellers at 12646 SR 78 Havana IL 62644
Room rate is $129.00.00 per night. Room rate will be guaranteed until April 27th, 2022.
Reservations requested beyond the cutoff date are subject to availability.
Crowne Plaza
2875 N Milwaukee Ave
Northbrook IL 60062
Telephone: (847) 298-2525   •  reservations@bayshospitality.com •   www.crowneplaza.com/northbrookchi.com Group Code: UPM